Hello dear citizens & strangers!
We've been busy creating the most perfect and excellent skin to the (unwanted but forced) design change made by our service provider Wikia.
As you may see the design right now is a mess because of the new design which is yet not designed! but the new design will be rolling out pretty soon fixing everything and even more... and we're excited!
We have ALOT of new articles, ideas... and even a new front page coming up! so it all looks good!
Not only that... we will do our best job to recruit more loyal citizens into this Emperian wiki!
What design you can expect you can see here: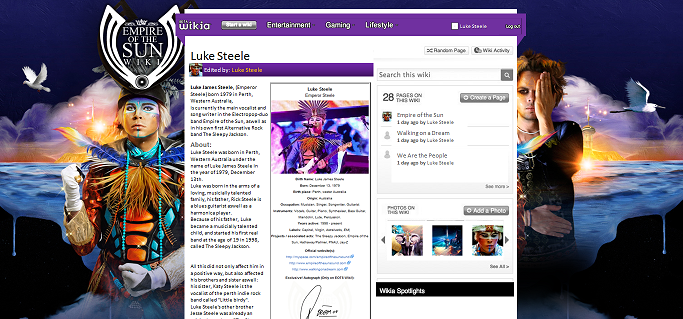 May the tiger be with you! and we'll see eachother soon!
/The EOTS Wiki Team