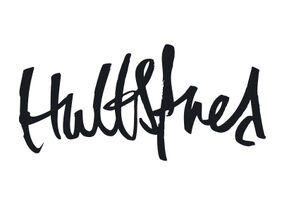 Hultsfred festival is located in Sweden and has caused many controversial actions with their 2010 festival which got cancelled.
They were announcing their festival loud and proud that the Empire of the Sun was coming, and they were the highlight for the whole show.
After ticketbuyers bought the tickets, the festival got cancelled and shut down.
The money was never returned, but the festival organizers sent everyone who bought the tickets for free to another festival where the empire wouldn't even attend, making it no excuse for why they didn't want to give back the money at all.
In September 2010 almost every single ticket buyer got the message in their mail that "They would not refund money, and if you still want to fight to get back the money you should visit court." not only that, the message was written so "proffesionally", that more than 80% of people who recieved the letter did not understand it.
Hultsfred festival is disliked by every single citizen (empire fan) who bought the ticket in Sweden.
News and articles about the Hultsfred festival:
Edit
[Pathetic!] (Hultsfred festival) : The festival sends ticket buyers to another festival = Unknown if the money will ever be given back. [June 30, 2010]
[Sad... sad.] (Hultsfred festival) : The empire lost yet anoter live gig - The Hultsfred festival (Sweden) cancelled. [June 29, 2010]
[EXCELLENT!] (Hultsfred festival) : European festivals makes the citizens go crazy! Yet another festival (Hultsfred) rumors a second album! [June 1, 2010]